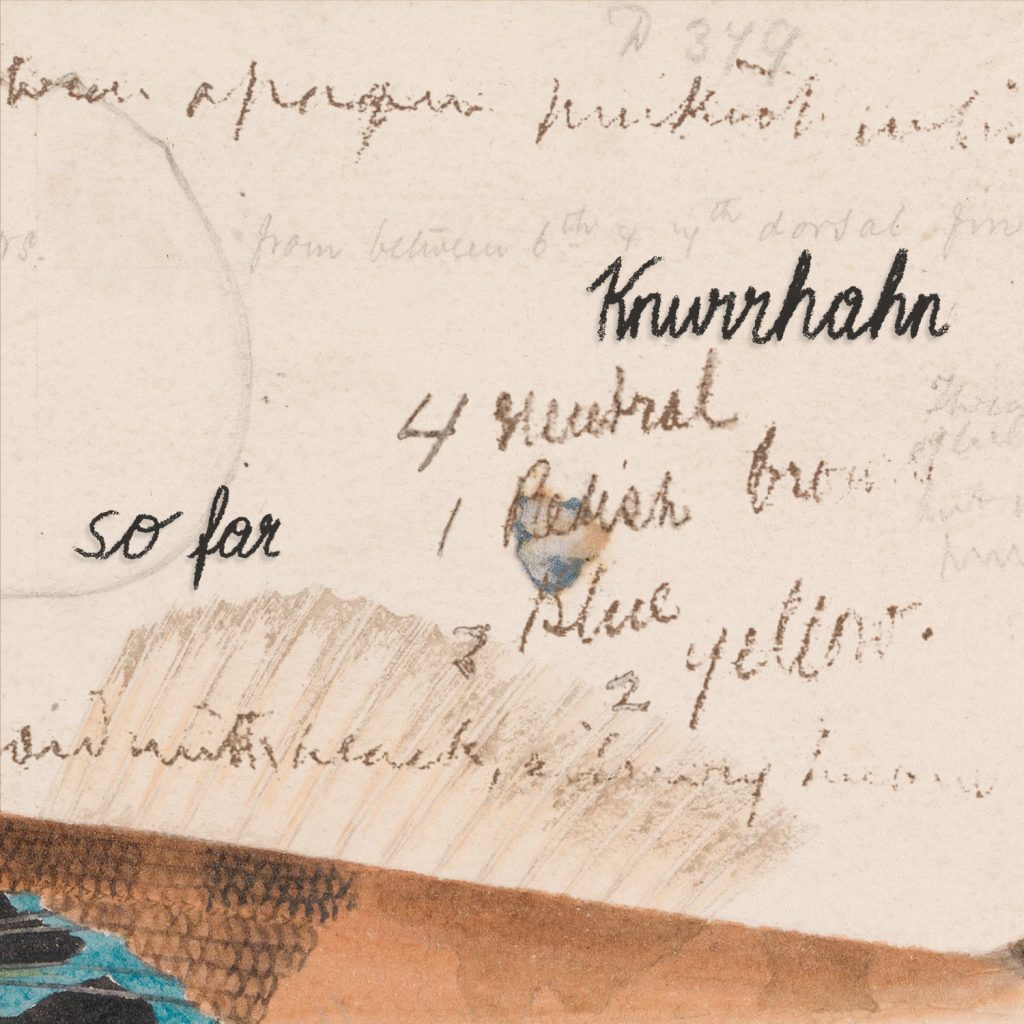 Knurrhahn (Reni Weichselbaum – Recorders, Bernhard Loibner – Electronics) are very proud to announce our first record release.
The three pieces of this digital release have been recorded live at a recording session and live concert at Chateau Rouge in Vienna in 2018 and were released by the Vienna-based Label Small Forms .
We are happy and proud with this release and hope you will enjoy this distinct journey through our very own universe of sound.
This release is available here.
Recording, Mixing, Editing and Mastering by Gustavo Petek.