Release: Track Collaboration on Opcion's MONOS/UИD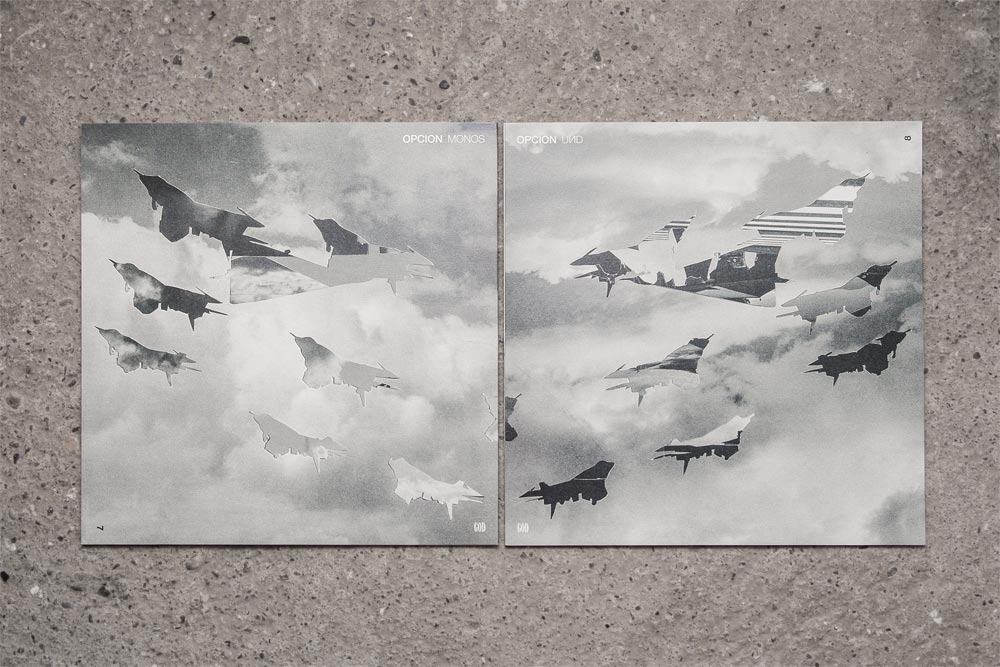 MONOS/UИD is Opcion's debut album under this moniker, it was released on the renown austrian vinyl-label for contemporary music GOD Records. The first side – MONOS – offers three solo works of heavily processed and composed noise, accompanied with harsh beats.

On the second side – UИD – Opcion joins forces with 3 guest musicians, Maja Osojnik, Bernhard Loibner and Kurt Bauer, to create three works based on improvisational recordings which were later edited to become fully constructed pieces.
Format: 12" Vinyl LP
Label: GOD Records, GOD32
Release: 08.12.2015