JLS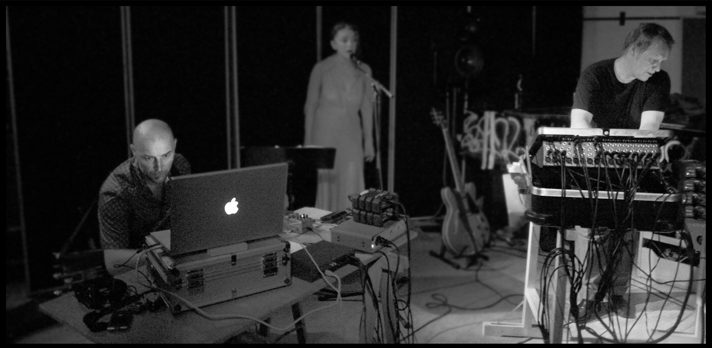 JLS was a project by actress and singer Melita Jurisic (of Vienna-based avantgard-rockers Metalycée on vocals), Peter Szely (guitar, electronics) and myself on bass and electronics. Mel had been working with Peter before (she had a guest appearance on his release 2007 Processing Other Perspectives). We started getting together occasionally around 2007, rehearsed a little bit, developed some pieces, played several concerts and recorded a hand full of tracks together.
These recordings were done around 2008/2009 and I did some final editing and mixing in 2011. They were actually supposed to be part of a record release which however hasn't materialized (another unfinished project, hmmm) but still, these recordings are here and worth to be listened to.
After we recorded together Mel also did participate on two pieces of my 2010 release unidentified musical subject, a collaboration that was a straight result of the JLS project.