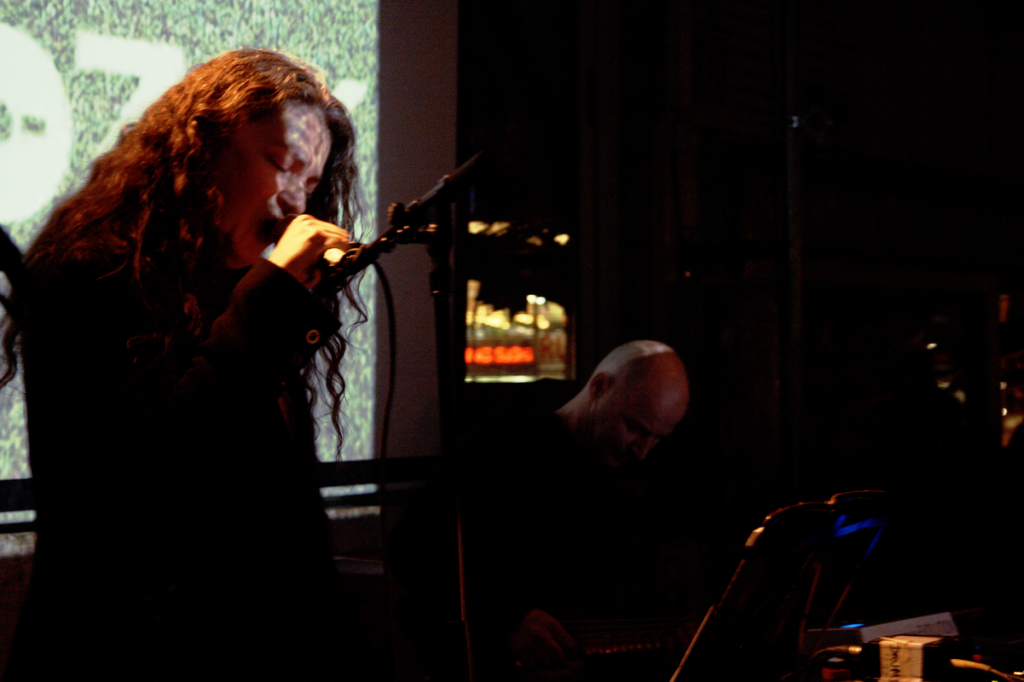 Bernhard Loibner feat. Melita Jurisic Live @ Club Moozak
Here is a very nice video shot at the release concert of my latest album Unidentified Musical Subject at Club Moozak at Fluc in Vienna in May 2010.
This was the presentation and release party of my album, Mel Jurisic (of Metalycee) joined me on stage for 2 pieces.
Fluc was packed, great evening, great concert…