Audio-Visual Work
Abstract electronic music and video have the potential for a very expressive combination and it has been a field of interest for me since the late 1990s. It was then when I started to work on live performances with my friend Tom Sherman under the moniker of Nerve Theory. We developed a type of live performance combining sound, video and spoken word we called "Vidsonics".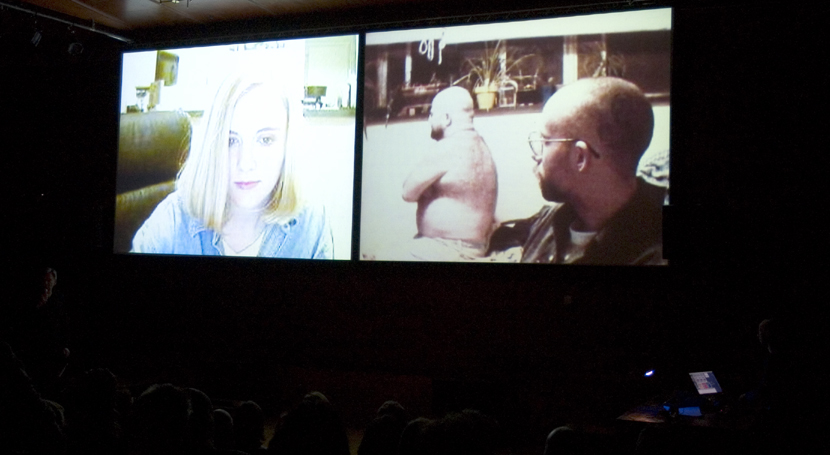 This experience has opened up the medium of video for me and in the early 2000s I started to explore this field myself. I created a series of audio-visual pieces and in 2004 released a DVD titled Fragmented Memory containing some of the results of this research. The video pieces consist of computer generated images as well as various processed fragments of images from TV, advertising etc.
One of the questions involved with audio-visual work is synchronization between audio and visual elements. I do believe that the gratification of obvious sound / image synchronicity is overrated and utterly boring. Instead I do prefer a common pulse and flow of sound & images that leaves space for the observer's very own association and ideas.
Related Posts